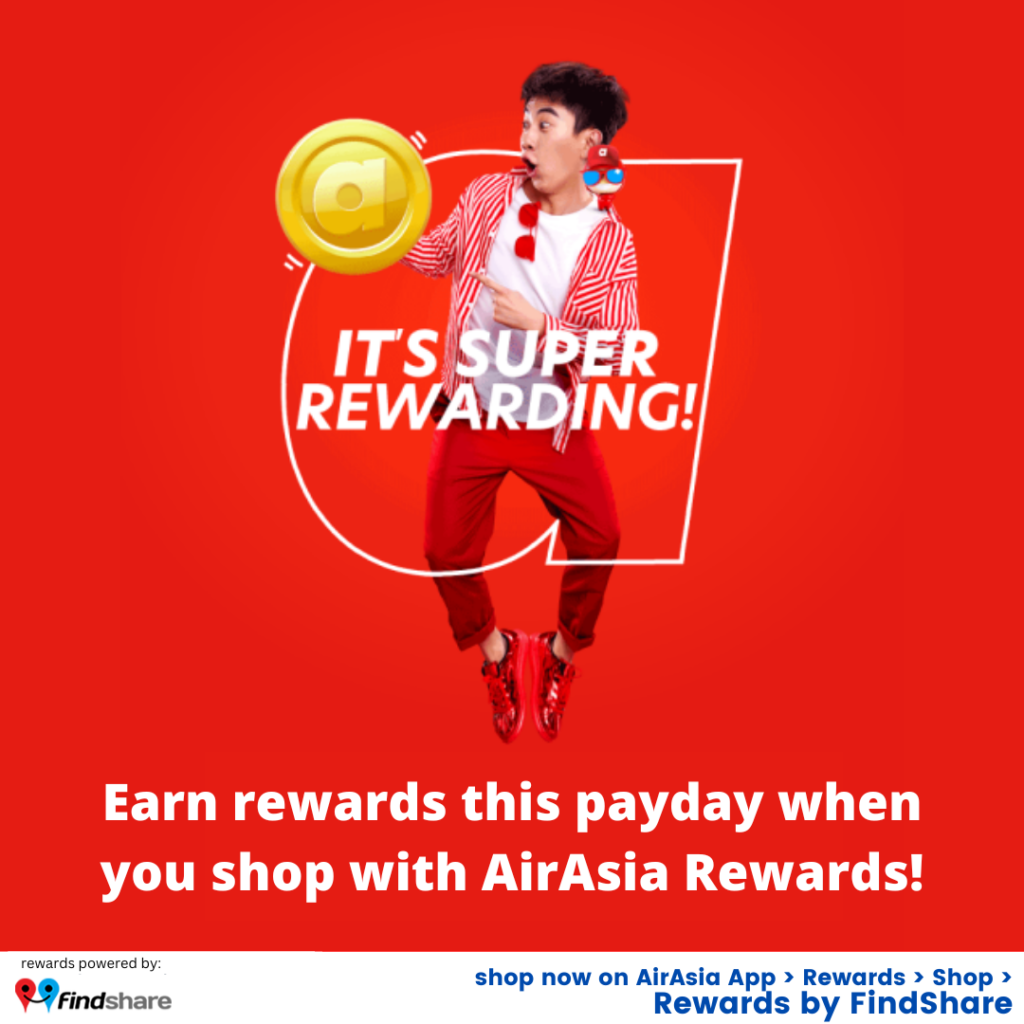 Last August 2022, FindShare launched some of its notable merchants inside the AirAsia Super App. AirAsia super app is the loyalty app of the leading airline company, AirAsia. Users can book and monitor their flights, earn Big Loyalty Points, and more. With AirAsia Rewards, users can now earn rewards by shopping from their favorite merchant brands!
Users can now enjoy shopping to earn rewards with the AirAsia Super App! Earning rewards points is easy, users simply need to follow these steps:
Open the AirAsia SuperApp.
Tap on Rewards.
Select which merchant you want to purchase from.
Click on the merchant and shop now.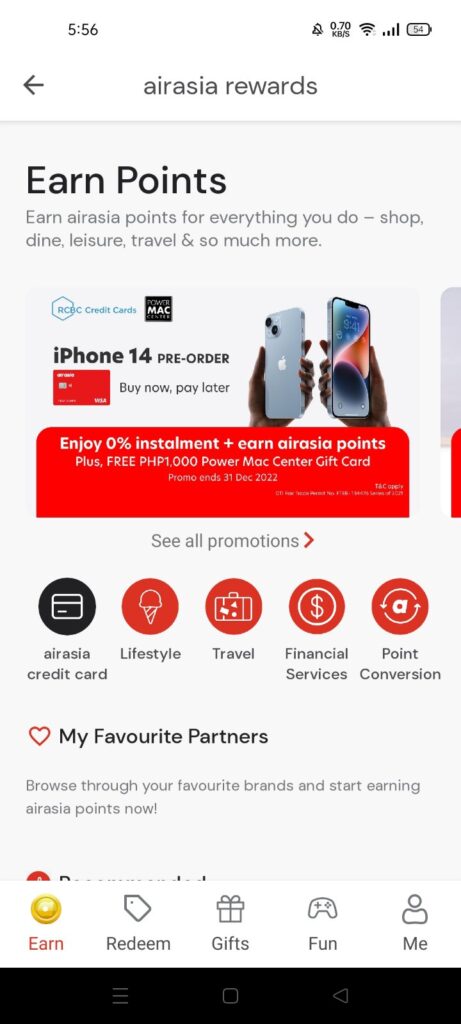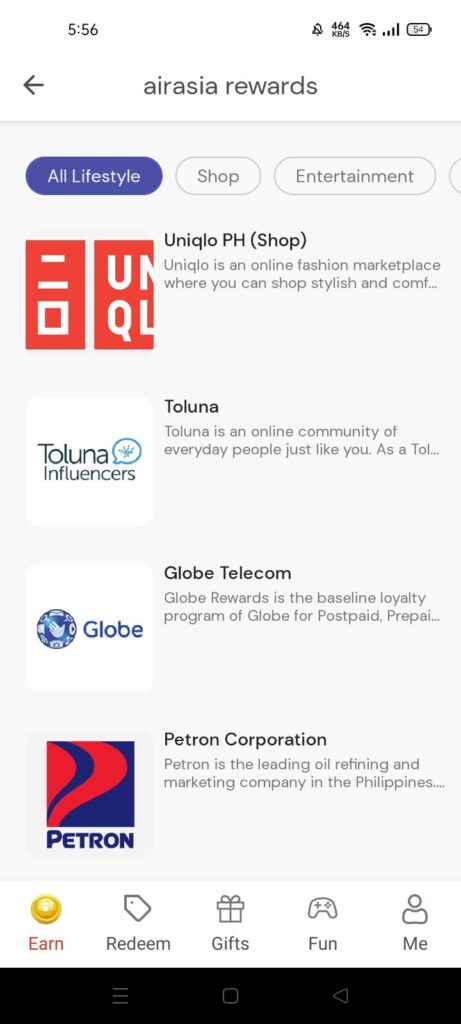 Users will get to enjoy a variety of promos such as discounts and free shipping from FindShare's Partners. They can also enjoy FindShare-exclusive promo codes and still earn rewards points.
To shop now, visit https://bit.ly/FSAirAsiaRewards